HAROLDS PLUMBING

No Fancy Prices...Just an Honest Job!
Open Monday thru Friday

8am to 4pm

Serving the Auburn Area since 1951

Harolds plumbing is a family owned business that has been servicing the Auburn,Kent, Federal Way, Covington, Maple Valley and surrounding areas since 1951.

We have a showroom so customers can come in and pick out plumbing products that they can feel comfortable with their selection with no pressure.

Harolds does not do any big advertising so that we can pass the savings along to our customers.

It has been our goal to give the best, fastest and curtious service that is possible at the fairest and competitive prices in the area.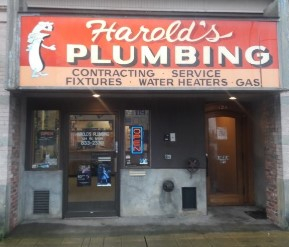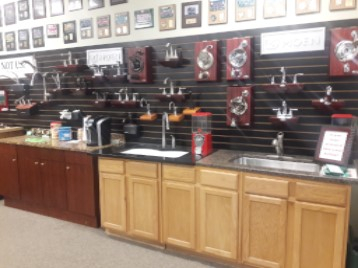 1.   Fast Freindly personalized service at a fair and honest price

2.   Walk in office and showroom to better serve the communities needs.

3.   Scheduling appointments are done with the customers busy schedule in mind.

4.   Reliable service and repairs for all your plumbing needs

5.   We are a Family owned Business and take great pride in our timely repairs and workmanship.

6.   Harolds offers free onsite estimates.



7944 Fake Ave, Door 56 Wonderland, NYC 12347

+92452 241564 +92452 458564